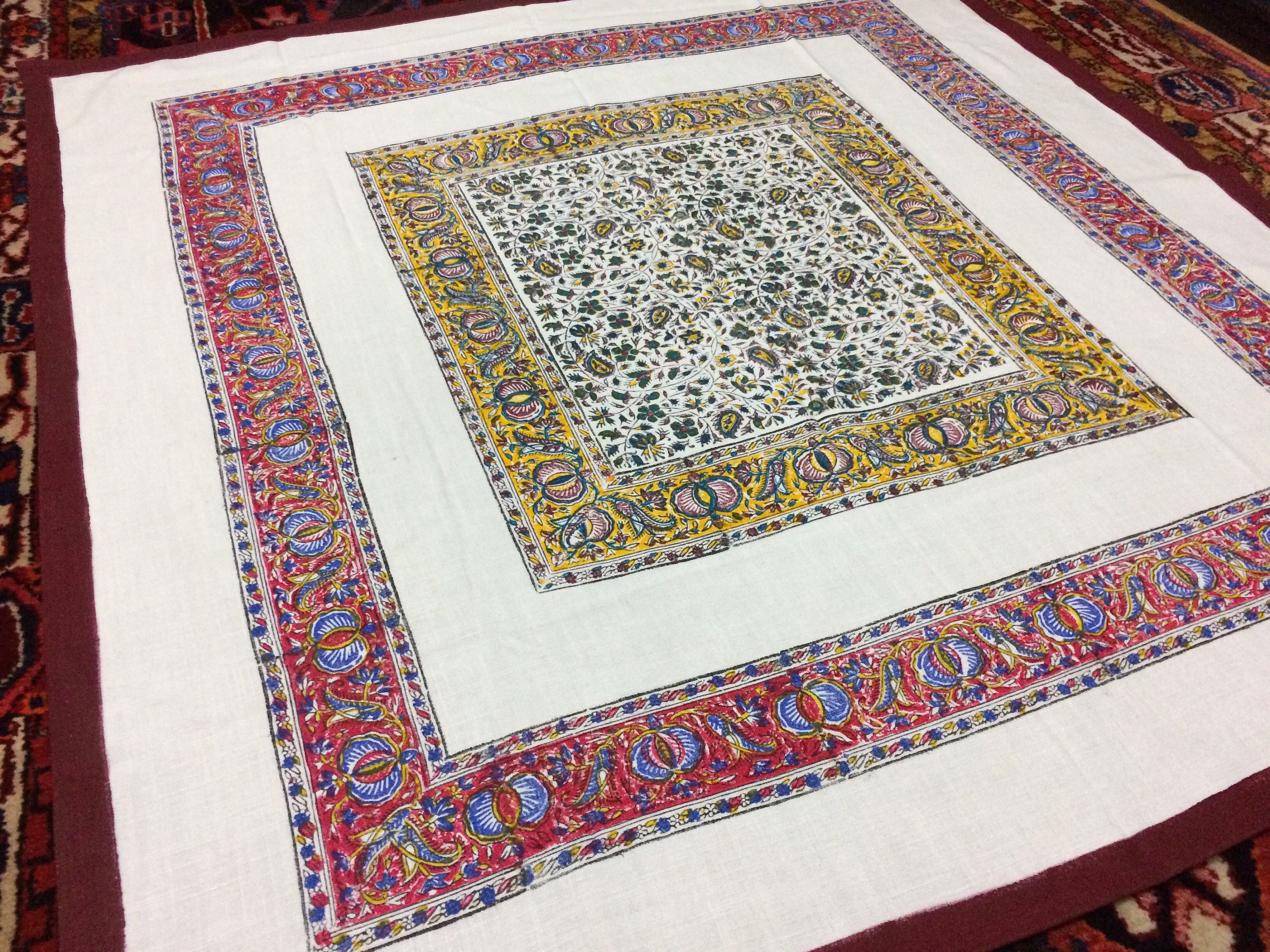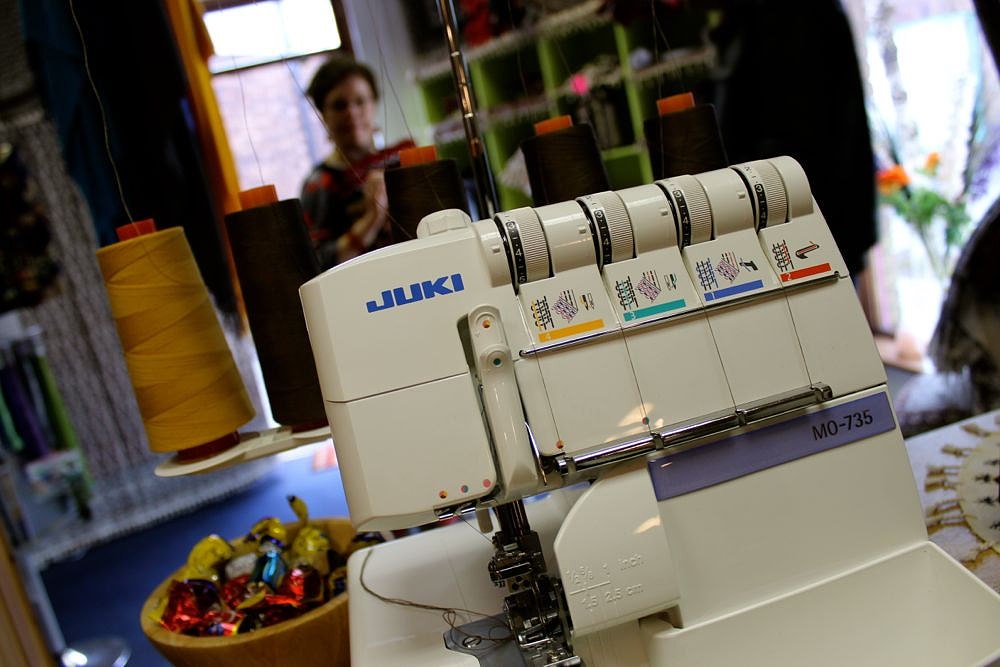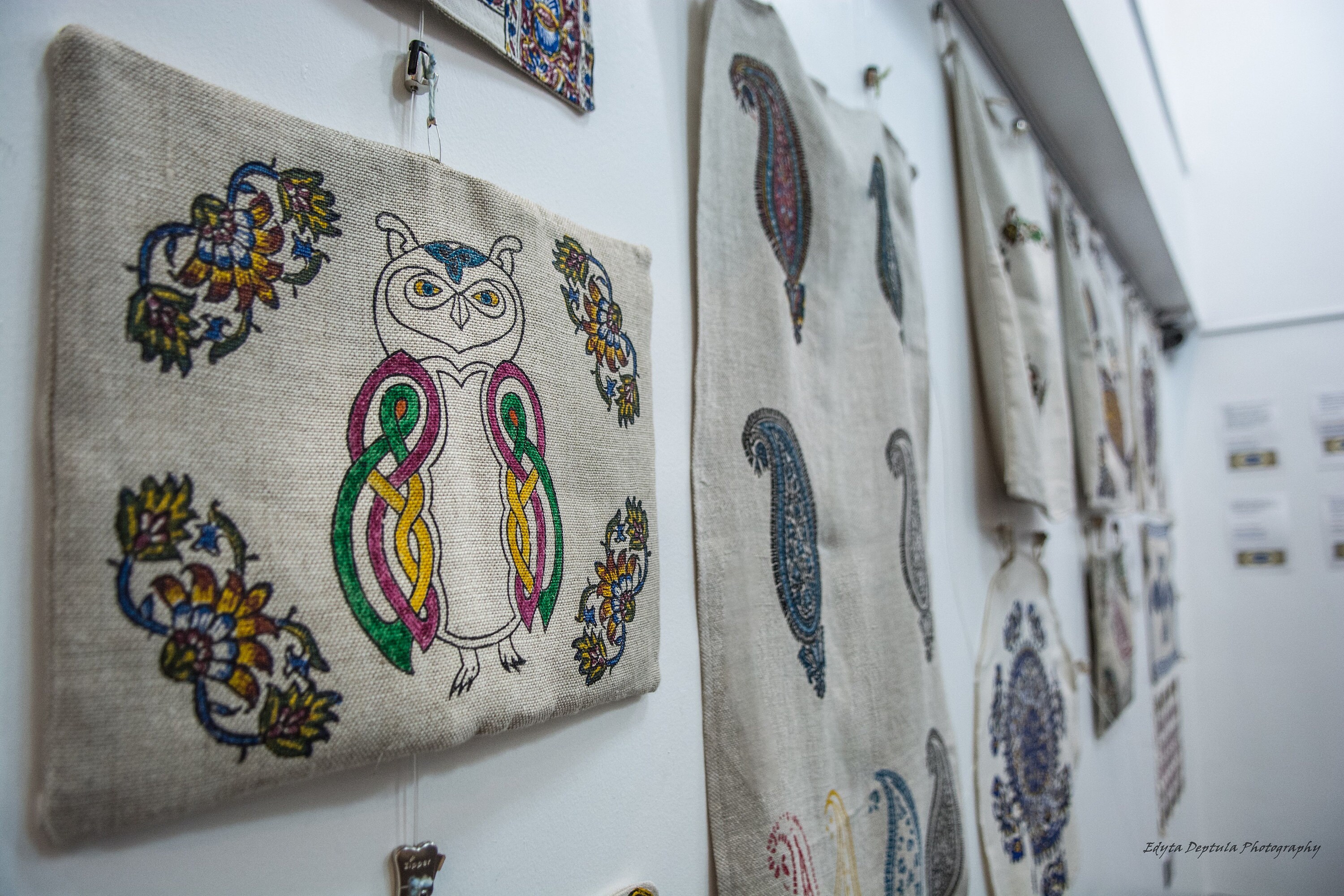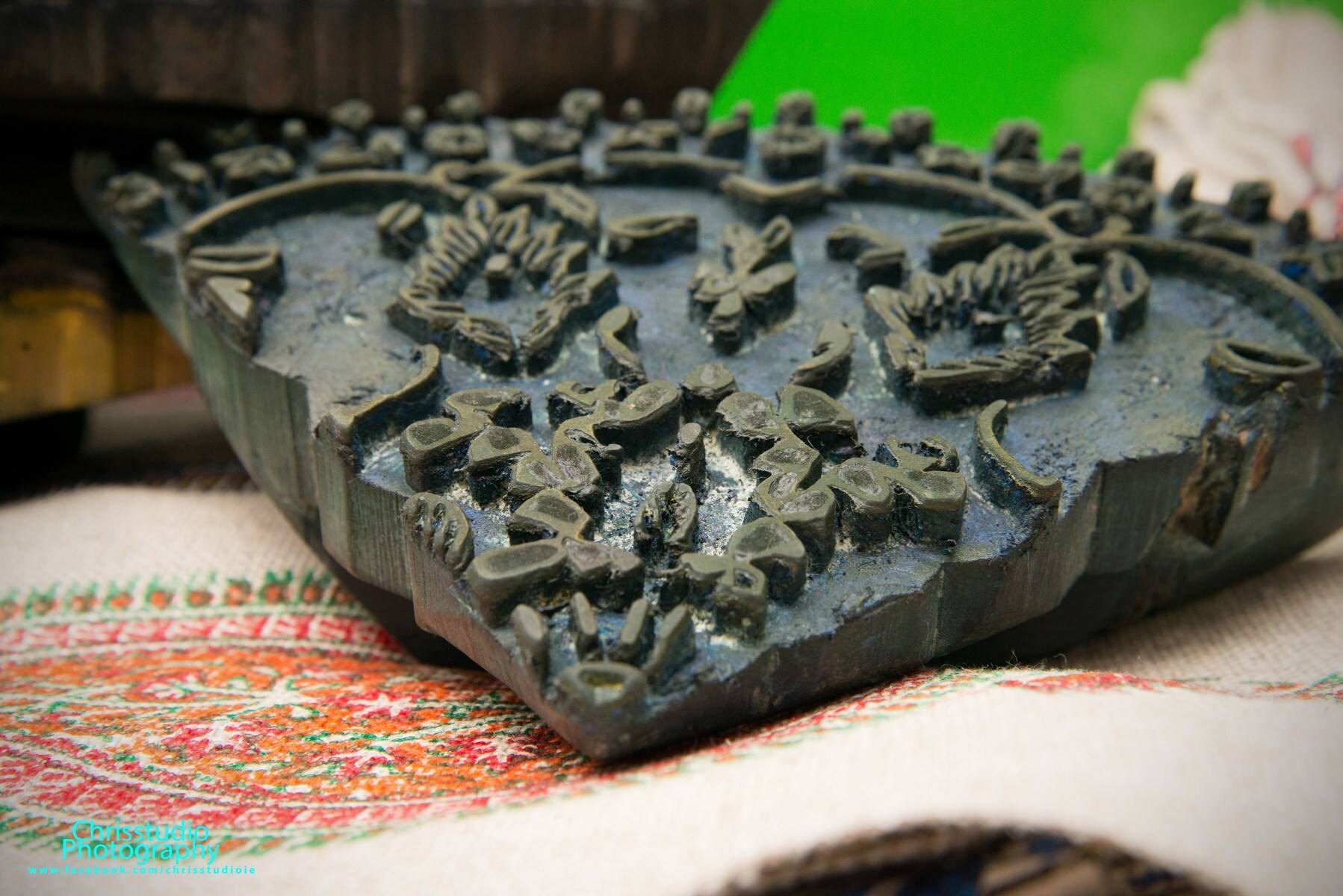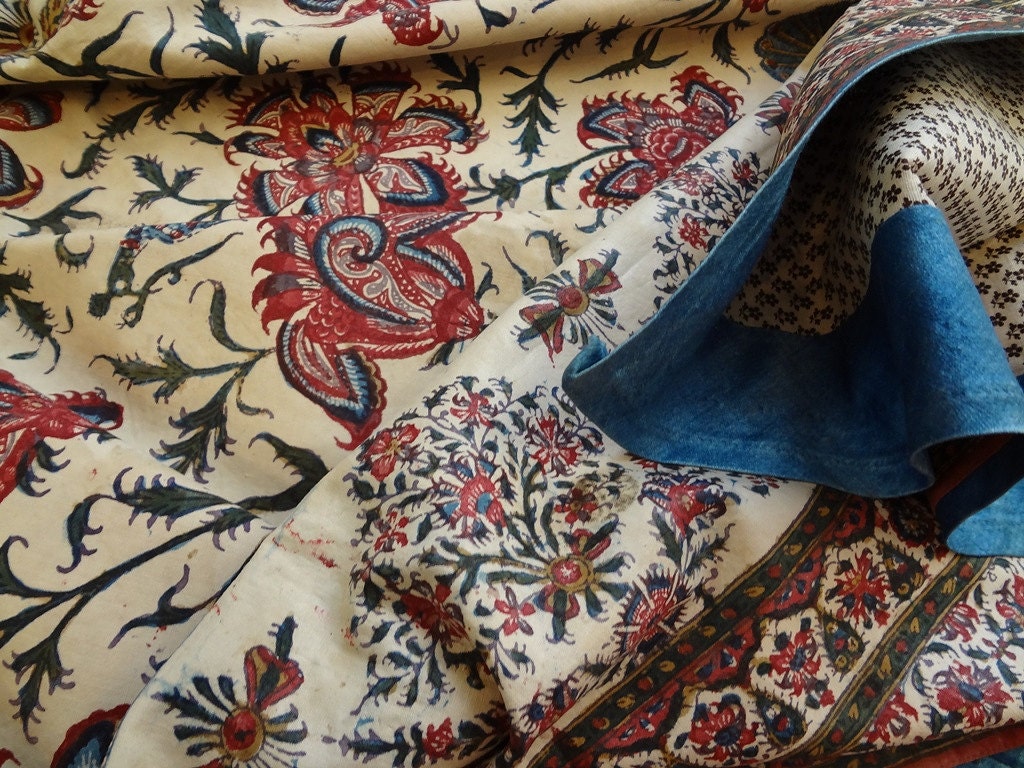 My name is Anna Afshar, and I'm the proud owner or Aruscraft. I am originally from Poland, but I currently live in the beautiful West of Ireland. I got my first sewing machine when I was 13 years old, and I immediately fell in love with designing and crafting. A few years later, I achieved my goal of attending a polytechnic university, where I studied textile engineering and design. I eventually earned my Master's degree in Poland, and I started working in a factor as a project designer for pattern cutting. After I had my children, I became a stay at home mother. But I still wanted to make use of all my years of studying and training. I decided to combine my background in textile and design with the art of printing, and I started creating block printed Irish linens. And so Aruscraft was born!

My designs are colorful and classic, something you'll love having in your home year after year. I have loved the ancient art of block printing for a long time. Living in Ireland, it was a natural choice for me to use wonderful Irish linens in my products. I use a combination of new and old block printing designs in my work, honoring the heritage of block printing but also putting a modern spin on this traditional craft. I am dedicated to providing my customers with the highest quality textiles so that they can enjoy my designs for many years to come. My shop is always growing, as I'm constantly inspired to create new patterns and to try new printing techniques.

In my free time, you'll often find me enjoying spending time with my husband, Omid, and our two boys. Ours is a multicultural home, as I am Polish, my husband is Persian, and our boys are being raised in Ireland. I have been involved for several years in local communities that focus on integrating Polish and Irish cultures. In fact, I was the co-creator of a Polish-Irish Association. It's important to me that my children grow up knowing about their Polish, so I am teaching them to speak Polish as well as English. I love being able to share my culture with them. It's so wonderful that because of my shop, I am able to have a business that I love and also be a very involved mother to my boys.

Thank you for taking the time to get to know me. I hope you love my designs as much as I loved creating them for you!